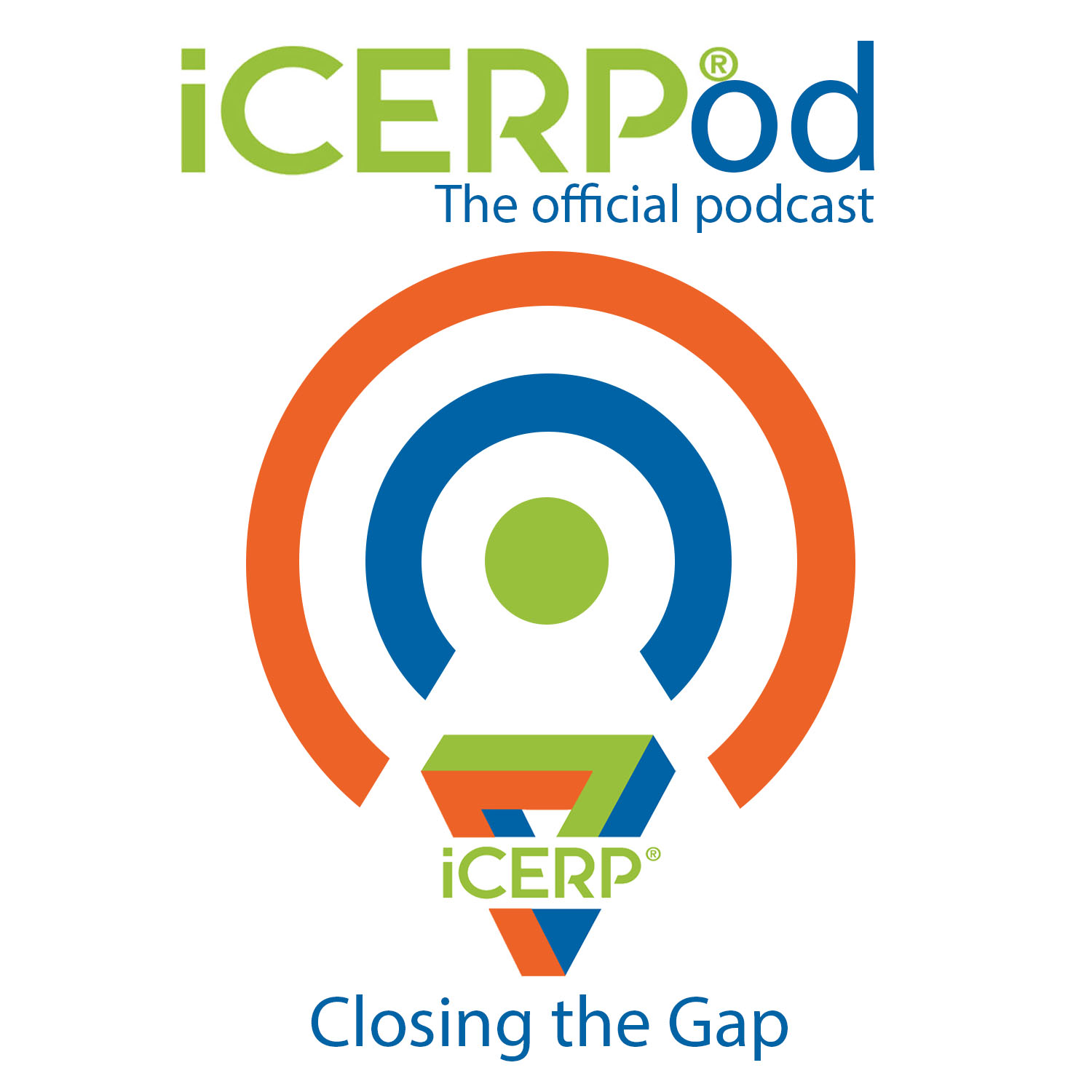 Episode 3: The Teachers Guild's Emma Scripps on Personal Learning
Our guest for this episode is Emma Scripps, Program Designer of the Teachers Guild- incubated by IDEO's Design for Learning Studio, She and Dr. Matt Doyle share their views on the impact of the shift to personal learning on the future of education.  
They will discuss topics including:

- The interplay of academic achievement and social emotional wellness in the context of personal learning.
- How the Teacher's Guild promotes a broadening of teacher networks focused on shifting pedagogy and practice.
We hope you enjoy the episode and share it with your friends and colleagues.